Discussion Starter
•
#1
•
After being cooped up in the hospital these last few weeks, finally had a chance to hit the vice and bang off a few. Nothing too exciting, but hey! It'll give you fine folks something to look at at work right?
A copper coachman; (subbed real polar wing for some polar-chenille fibers)
deerhair Crystal Boatman-bear-pig-scud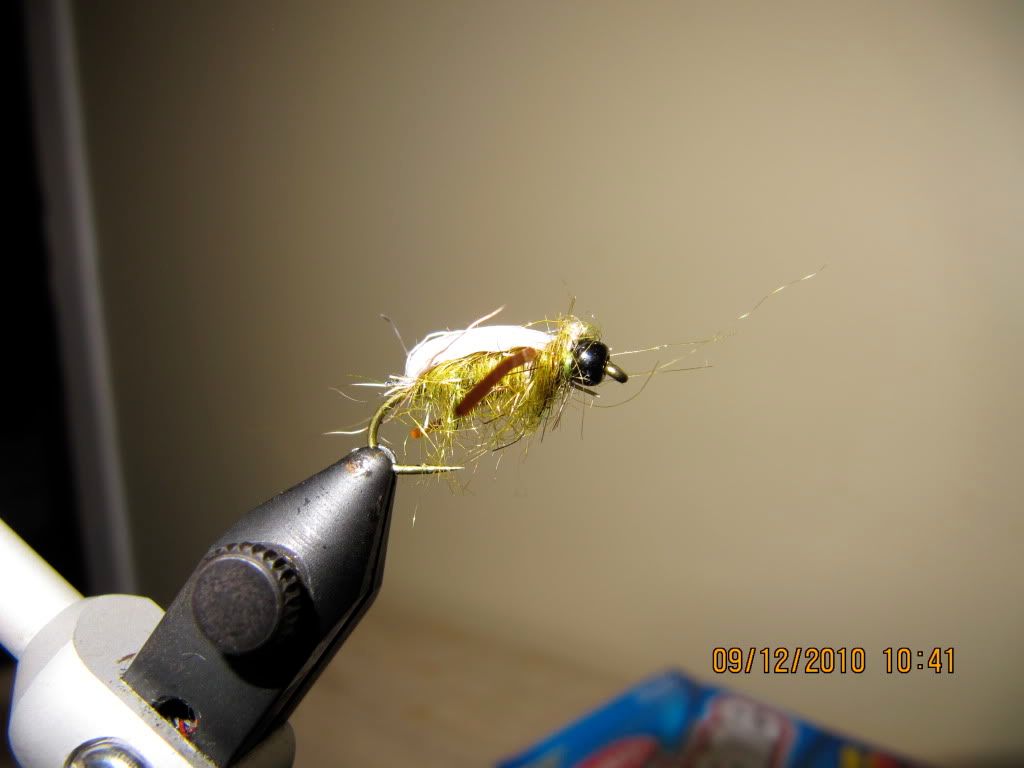 P-quad
"Marks Minnow" (great 1-minute fly)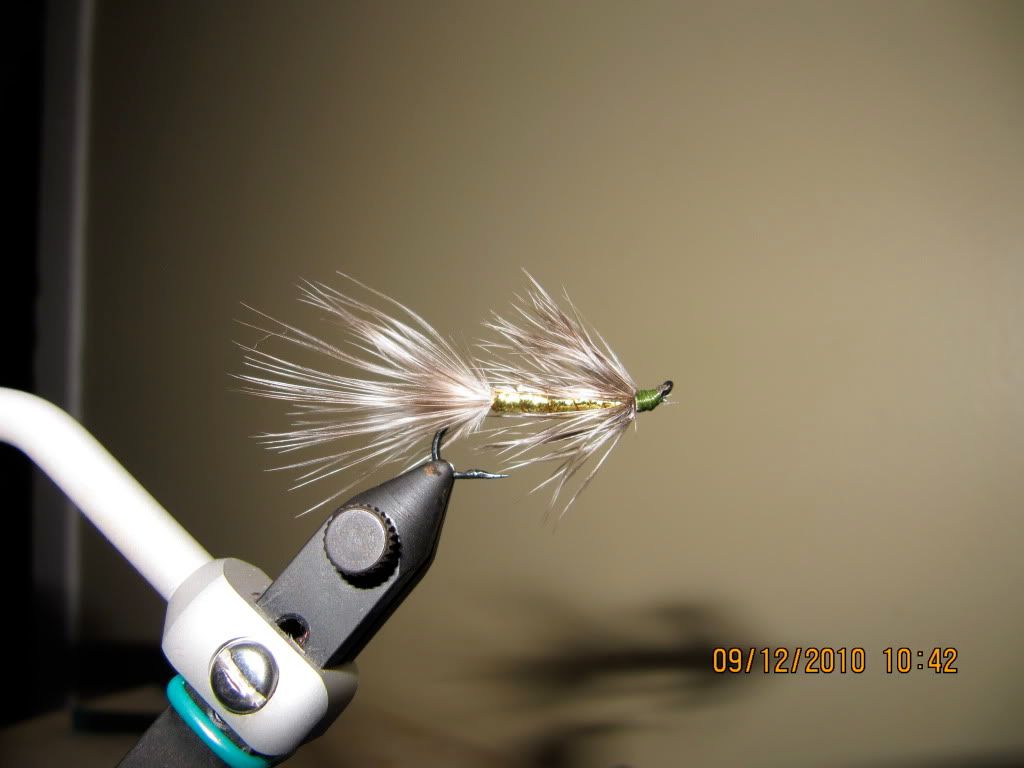 Matuka-muddler-somethingrather..
Polar&Tan leech